Autumn Flow
"I'll guide you through your hoop journey and teach you how to flow and grow through this fun form of movement art." - Michele McCoy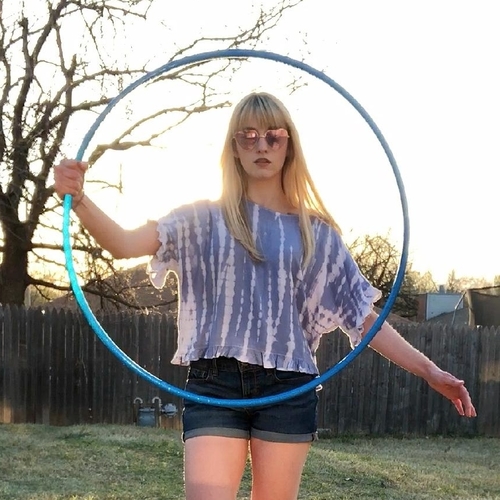 "Michele's online hoop dance courses are so helpful for beginners, intermediate, and advanced hoopers! She really goes through each trick with great detail on hand, body, and hoop placement. Honestly, her tutorials are some of the best in the hooping community and I have learned so much from her. It is clear when you're watching each lesson, that she has put so much work, thought, and heart into each course."
- Rachel Swanson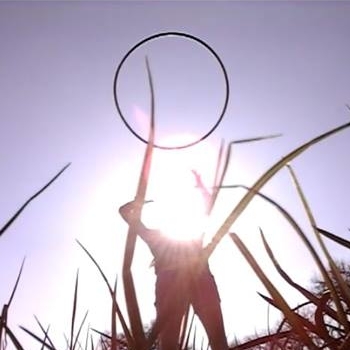 "Michele has been a huge inspiration in my hoop journey. Her 0-9 month hoop journey video on YouTube is what pulled me to start hooping and take her course. Michele has a gentle approach to her teaching style and is very thorough with her explanations of techniques. She is truly an inspiration! "
- Cinnamon Tidwell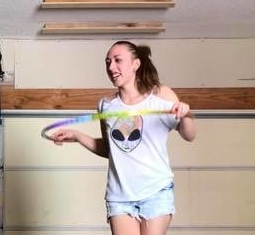 "Michele is great! Affordable and amazing hoop dance course for all talent levels! She genuinely cares about her students and their progress! She is so kind and open and very responsive of any questions we might have! She goes above and beyond for us. She is wonderful at breaking the tricks down in steps, incorporating them into flow, and finding how to get in and out of them. I am so stoked to see what she has in store for us next!"
- Audrey Marie Renner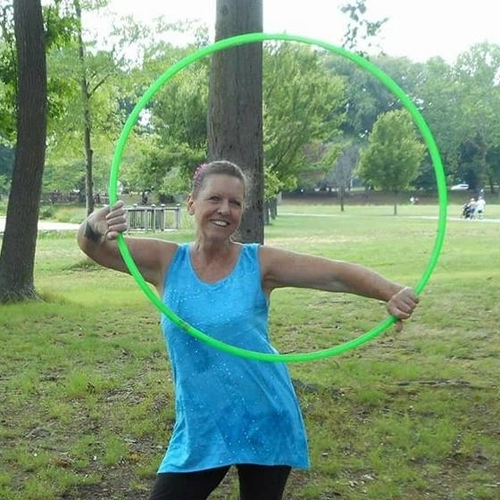 "Michele really explains each move by breaking it down step by step. What I enjoyed most is how she shows you how to put the moves into flow by giving you a routine which uses the moves within the course. Michele's courses are so great because you are able to tell she puts her heart and soul into making a wonderful learning experience for us."
- Agnes Carbone