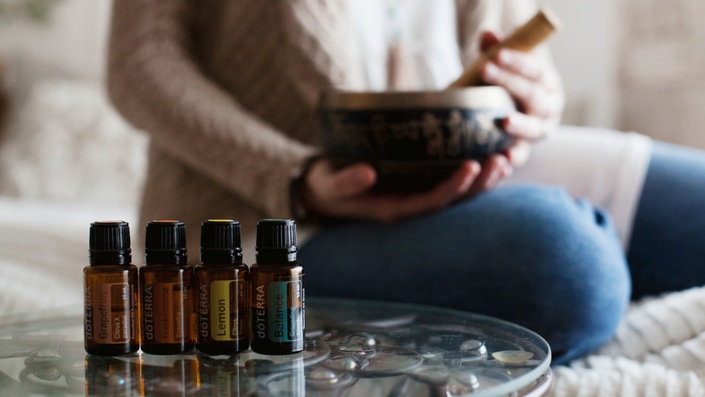 Essential Oils for Wellness and Flow
I will introduce you to the benefits of essential oils, how they can be used to enhance your health, relax and balance you, and deepen your hoop dance flow.
Watch Promo
In this course I will introduce you to the vast benefits of essential oils and how they can be used to enhance your health, relax and balance you, help you heal more quickly, deepen your mindful practices and hoop dance flow, and so much more!
We will cover everything you need to know to begin incorporating essential oils into your wellness routines. Making simple changes to your lifestyle by using these oils can give you a sense of calm, harmony and excitement as you discover your personal favorite aromas.
We will explore the answers to common questions about essentials oils such as: what exactly are they, how do they work, and how to use them safety. In addition to the physical benefits we will also touch on the mental and emotional benefits that you can experience from using essential oils.
I am so excited to share the natural tools that I use for empowerment and wellness in my life. For several years now I've been on this extraordinary journey towards holistic health and along that journey I have discovered my love for hoop dance and movement, nature, mindfulness, meditation, and essential oils. And as someone who is very passionate about helping and inspiring others to pursue the best versions of themselves, I have felt called to share the immense benefits of essential oils
Your Instructor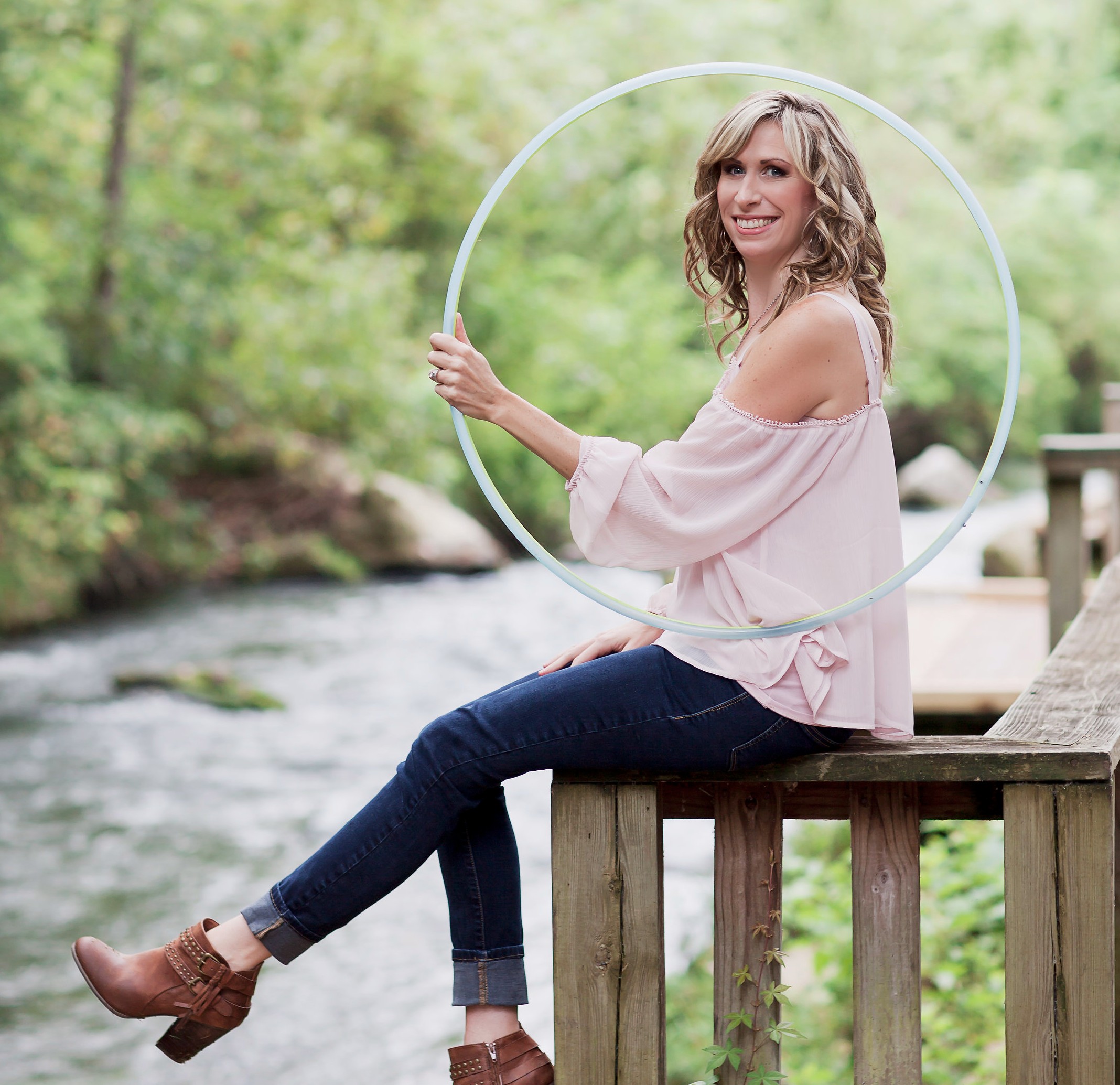 I'm Michele McCoy and I'm the founder of Autumn Flow. When I discovered hoop dance I instantly fell in love with it. As a new mom at the time I was in search of a fun and different form of exercise that I could do from the convenience of my home and I initially started hooping for the health and fitness aspects of it. I started making my own beginner hoops, navigating through online tutorials and practiced everyday.
However hoop dance became so much more to me than that. It became my own creative form of self expression and stress relief. It deepened my mind body connection and became my moving meditation. It boosted my confidence and helped me to create a healthy active lifestyle. It ultimately gave me a total self transformation and taught me the art of practice, patience and perseverance. And as I developed a strong passion for the hoop I also felt called and inspired to share it and encourage others to discover the immense benefits of hoop dance.
I got connected in the hooping community, attending workshops, and teaching beginner hoop dance courses at a local dance institute. Hooping has brought me so many incredible opportunities and I'm still always learning from my sacred circle. I am driven by my creativity and compassion for people and combining the two to bring the joy of hoop dance into the lives of others gives me so much happiness.